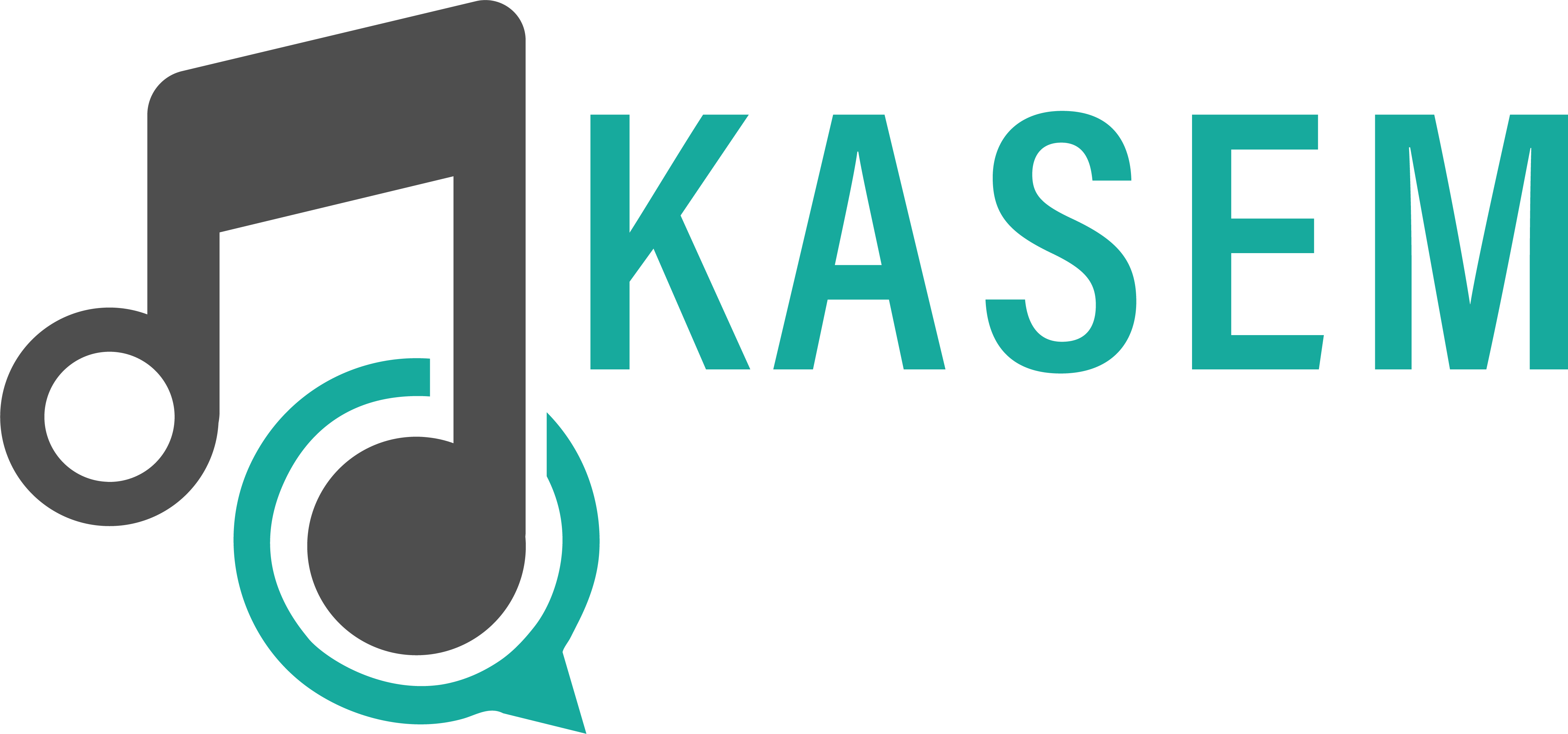 A simple game to break the ice (with music)
Start having fun working remotely!
Breaking the ice and having fun in remote settings can be particularly challenging without intentionality. Kasem is here to bring the fun to everyday meetings by allowing people to submit songs they like, return a song to the channel, discuss as a team, and vote on who they think submitted the song. Use the last five minutes of your meetings to get to know your team.
How it works
Post instructions to the channel with the

/kasem-help

command.
Submit a Spotify or YouTube link using

/kasem-addSong

.
When the team completes a goal use the

/kasem-getSong

command to post a song to the channel.
Listen to the song and guess who submitted it.
Use

/kasem-reveal

to see who submitted the song and learn why they chose it.

Built by Laura and Stephen
This app was built by Laura and Stephen. If you have any feature requests or bugs please feel free to reach out to Stephen on twitter or email our support team: kasemhelpteam@gmail.com
Thank you!
Thank you to Cam Navetta for letting us use his song in our demo videos/gifs. You can find his music on Bandcamp and Spotify.
Thank you to Jan Wynholds for all his help with our DNS/Nameserver challenges.